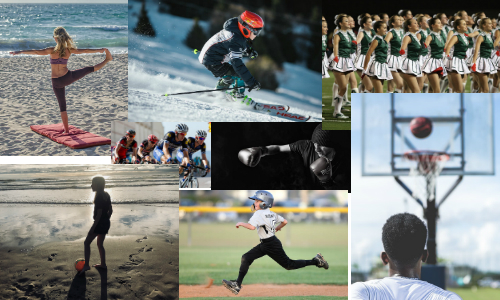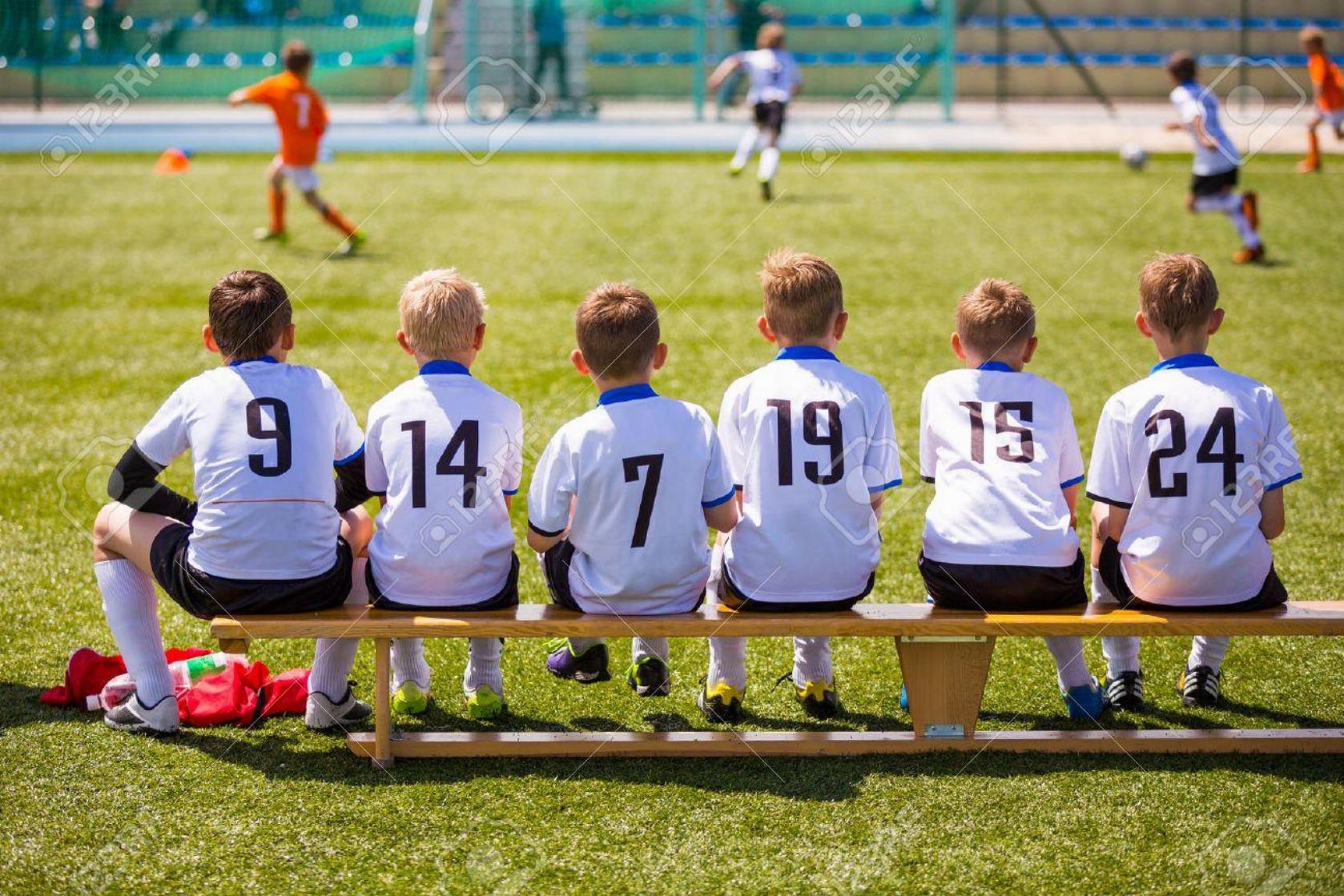 Eastern Washington and the Tri-Cities Area offers great Amateur Sports and Organizations, as well some of the best outdoor activities in the region. One of the things I have notice while my 3 kids was playing sports over the last 12 years, was the lack of information or advertising when it came to finding different sports organizations, tournaments, clinics or wanting to participate in that 5K Walk Fundraiser.
That is why I created MyTriCitiesSports.com an Online Information Magazine/Blog to help showcase and promote your amateur sports activity or organization around the region.
We created a place for you to Twitter your upcoming tournaments, camps, tryouts, events or advertise your organization banner a click of the mouse, and our rates are extremely low.
For you Softball Fans and Coaches – Click on the Softball directory link and look at TriCitiesFastPitchSoftball.com where you can place events for looking for coaches, pickup players and much more.
Check us out and see what we have to offer. If you have content you would like to add to our website, please feel free to go to our Service Desk to Get Started Today.
We hope you enjoy the site and if you have any questions please feel free to contact us 24/7 by going to our Support Page – Thank You!!!